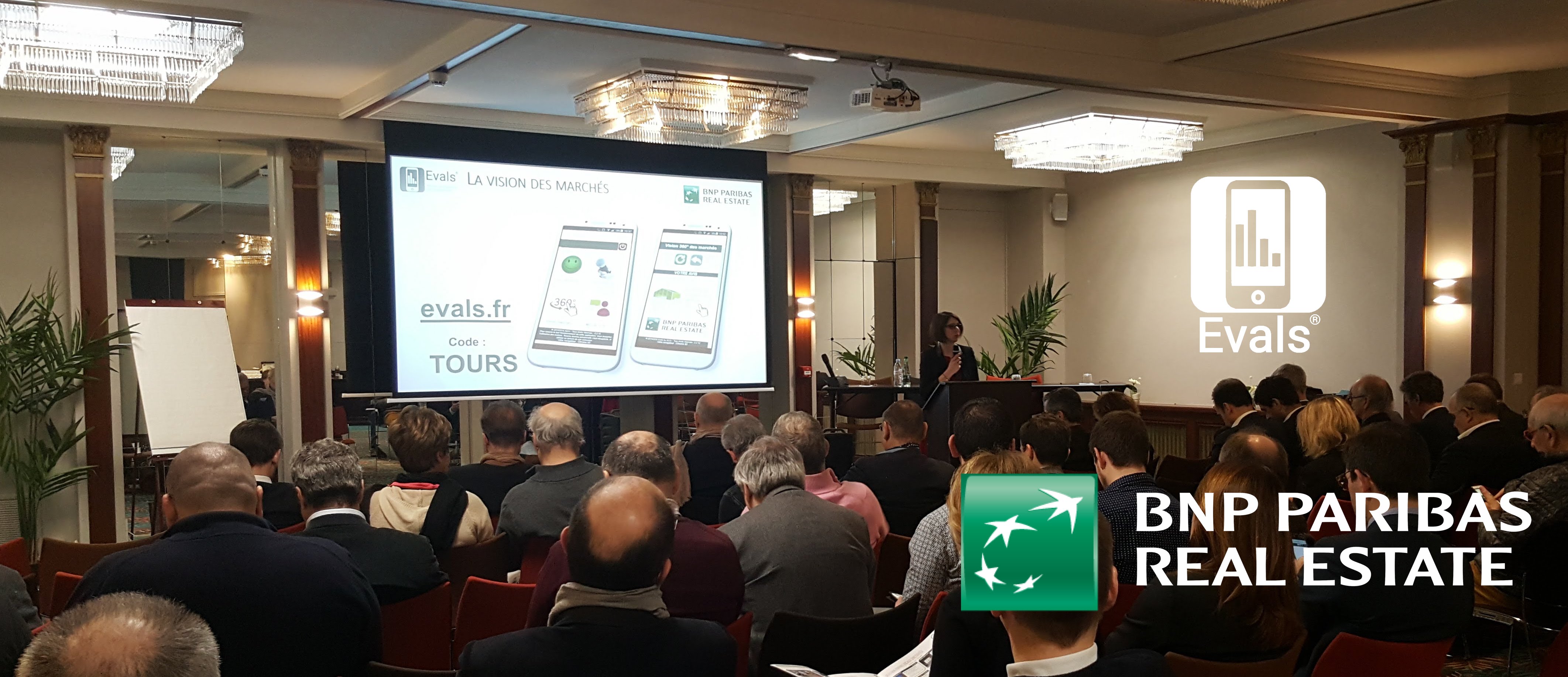 BNP hosted and digitized clients breakfast with Evals
To galvanize his presentation, BNP Paribas hosted his event with Evals.
On the last 23th February, Tour's BNP Paribas clients were gathered in a interactive morning.
To start this presentation, participants used Evals to give their daily mood. Then, speeches were punctuate with interactive moments with people who gives their market vision. They also could ask their questions directly on evals.fr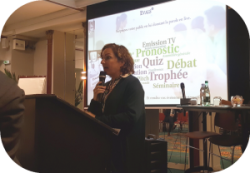 all the morning.
To close down this event, host answered to all the questions people asked them and participants gave their opinion on this morning.
"Excellent feedback from the participants, everybody found it dynamic. Quiz questions that were asked at the beginning keep the attention of our clients and the questions they could ask on evals.fr permit to start and maintain an exchange."
Bertrand BEGAT, transaction director at Tour's BNP Paribas